Building Restorations & Extensions
Getting your dream home no longer means you need a change of
address.
View Service
Architectural & Drawing Services
Architectural and drawing services is a relatively new addition to our offering but has quickly become very popular.
View Service
Carpentry &
Joinery
Heritage Builders is a family run business dating back to 1939, spanning three generations of the Varney family.
View Service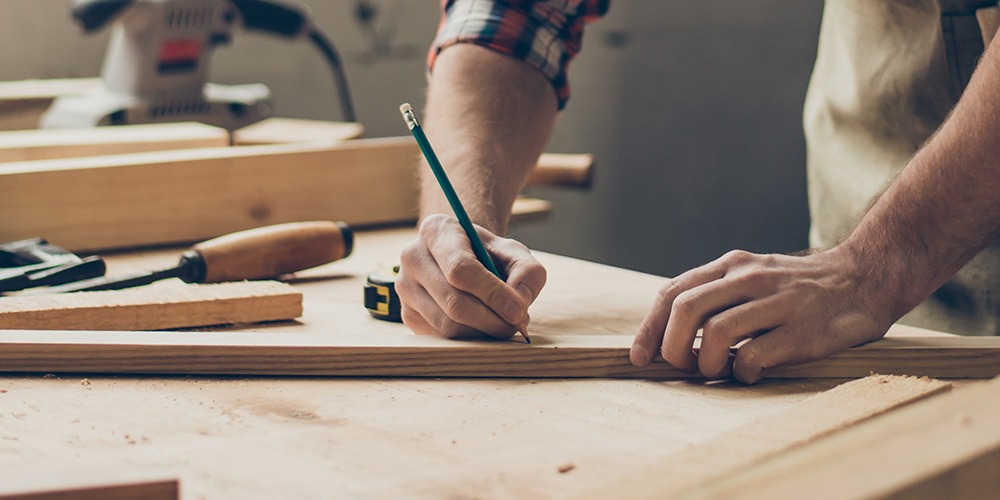 Building Restorations, Extensions and Planning Drawings Kent
We are a family-run business that dates back to 1939. It all started with my grandfather F.J Varney before the legacy was passed onto his son, D.J Varney. The company has now been bestowed upon me, Jon Varney.
Heritage Builders has been passed down for generations and includes traditional trade skills such as Extensions, Carpentry, Joinery, Renovations and family values. We also offer Planning Drawings Kent-wide for those who require professional input in the beginning stages of their projects. Our aim is to bring professional expertise with a wealth of knowledge to all jobs, and we are always willing to go that extra mile for our customers.
Contact Us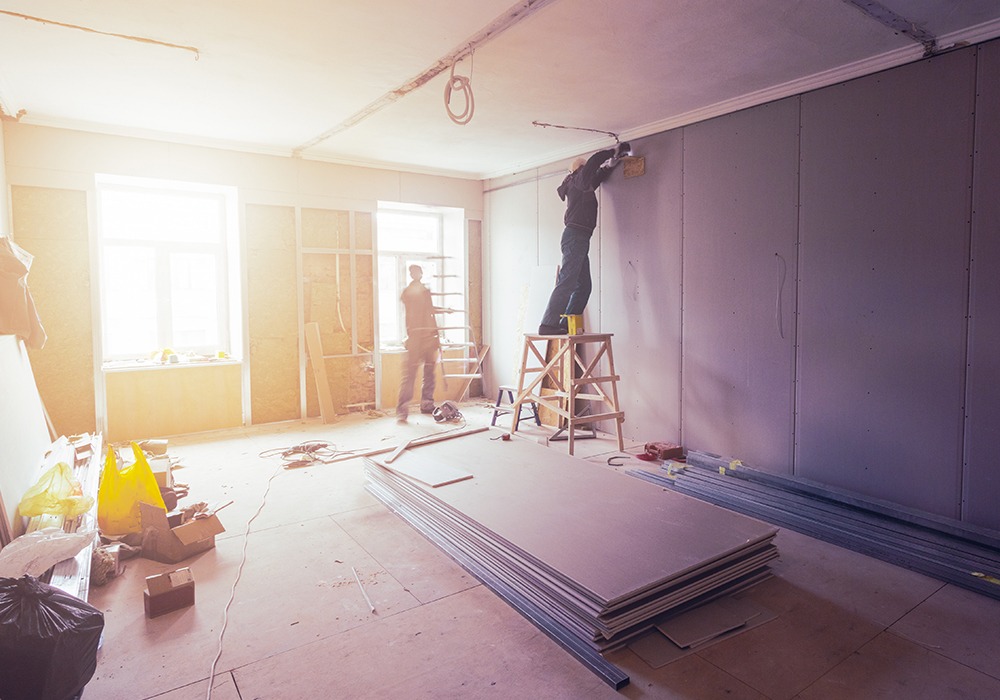 What We Do
During our years of service, we have completed a wide range of jobs, from hanging doors and fitting windows to larger scale projects, such as completing new builds. At Heritage Builders, there is no job too big or too small. We are a family business and believe in good old fashioned hard work, which we feel is reflected in all that we do.
Our services cover Renovations, Extensions, Carpentry, Joinery, and Planning Drawings Kent-wide. Our dedication to being the best at what we do is recognised across the county and we are extremely proud of the spaces we help create.
Renovations and building work can be stressful at the best of times, which is why you want to be sure you've picked the right people for the job. Heritage Builders can help craft your dreams into a reality as we tailor our services to whatever it is you require. With this in mind, you can relax knowing that whatever the project is, we will complete it to the highest standard. We also offer Planning Drawings in Kent to help you envisage your space before work takes place. When it comes to Planning Drawings Kent residents can rely on us for a detailed package provided by experts in the field with years of experience under their belts.
We are extremely passionate about our jobs, and we guarantee a friendly, clean, and relaxed customer experience every time. Your needs are our top priority as we fully understand the importance and pride of a home environment. We want to help you achieve your biggest aspirations.
If you think we are the company for you, contact us today. Let us help set your plans in motion.
Contact Us